The aroma of hot dogs, hamburgers and chicken grilling with that special sauce your Uncle Lou or Auntie Sally has passed down for generations is wafting through the air. We know your inbox has filled to the max with emails promoting items that have had their prices inflated and then discounted to lure you into the crowded malls and dealership parking lots. You know what this means, it's Labor Day Weekend.
In Charm City there are loads of attractions and ways of celebrating this well-deserved break (our condolences if you still have to work).
From Cow Palace and Goat Mountain to Karaoke Contests and a Dance explosion, there's loads of entertainment at the Maryland State Fair grounds. Plus, if you're missing the hum of engines and longing for the excitement of a good race since the Grand Prix has left Baltimore, you will love the Thoroughbred races on the fair grounds. For those in the mood for old fashioned enjoyment, check out the carnival rides and concession stands.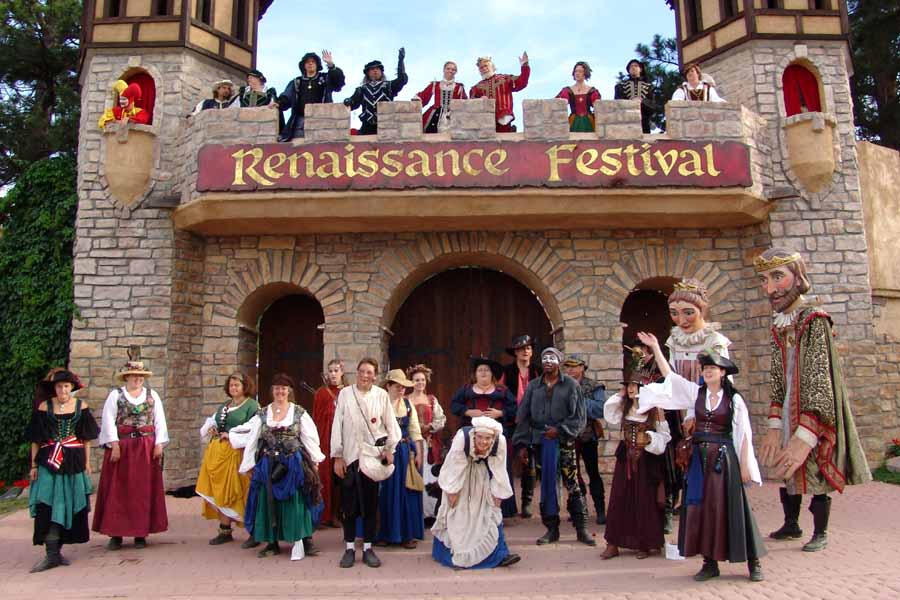 We have few affairs in Maryland that are more old fashioned than the Maryland Renaissance Festival. Lords, ladies, maidens and fools, will all be found upon the grounds in Crownsville,  MD (that was very proclamation-ey). On this year's docket for an appearance from centuries past are the infamous King Henry VIII and ill-fated Katherine of Aragon. Explore history, experience a by-gone era…and play dress-up at the Maryland Renaissance Festival.
Chris Robinson & Robot Films Presents The Labor Day Robot Weekend
Okay, we know we're supposed to be remembering the laborers of the past and present and the struggle for hard won rights, but you might not be able to resist a form of entertainment far more futuristic—doing the robot, with robots. Check out Chris Robinson & Robot Films' The Labor Day Robot Weekend.
If you are a Baltimorean, or if you simply know that crustaceans are best a beautiful red orange and steamed in Old Bay, you don't want to miss this event. Crab cooking contest, rides, a swim meet, dance contest and a crab pageant –yes a crab pageant. This annual tradition is sure to have attractions for the whole family or an outing for one.
Relax
Labor Day Weekend is meant to be a rest for the weary, so don't get so busy thrill seeking that you forget to take time for a little R & R. Sunbathe in your backyard or a park that's not too popular, or read a good book so you can have some "me time". And if you do need do a little business during the weekend, make it stress free by calling Officense and asking about 24 hour access to meeting space.