Business Innovation in Light City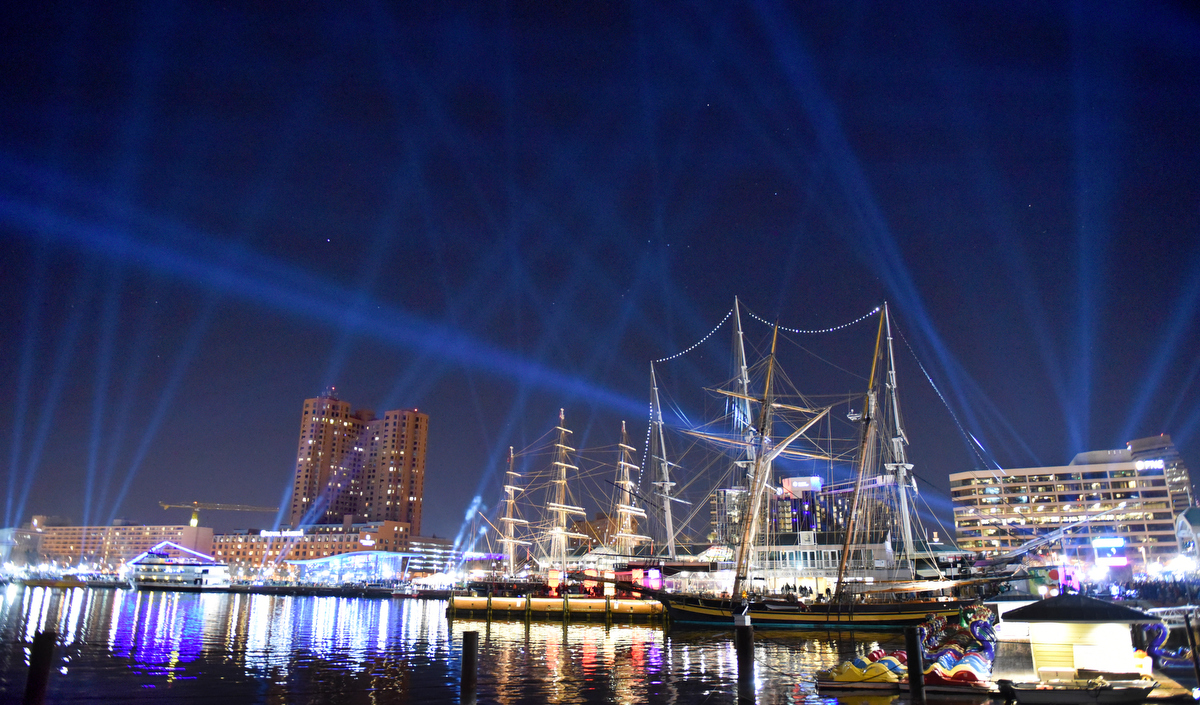 3/31/17 – EG                                                                                                                                                                                                  Starting tonight through April 8th, the Baltimore Office of Promotion & The Arts is holding its' 2nd free international light festival. The event turns Baltimore into a dazzling display of light with over 50 fun and whimsical exhibits for all ages!
This year's festival is focused on innovations in business. There will be six conferences to highlight the health, social, food, educational, sustainability, and design innovations of Baltimore business. For all Shark Tank fans, the social conference will feature a startup business pitch contest. The six finalists will be competing for a sponsorship from the Baltimore Ravens. The sponsorship includes a generous advertising package and so much more!
If you're a budding startup or an entrepreneur who is looking for assistance with your business, look no further than Officense! Our innovative business services will assist you in making your business a success. Officense's Executive Assistants can answer your calls, handle your mail, greet your clients, and so much more. We have high-end offices ready and waiting for you one block from the Inner Harbor. Stop by our office today to place your business on the path to innovation, and do not forget to enjoy the amazing light festival.
Find out more about Light City Events!
Like Us on Facebook!