CiviCRM Support Services for Nonprofits
A nonprofit business owner often has a lot of data and information going in and out of the organization. With all of the members, donors, employees, contributions, and volunteers there is an overwhelming amount of information to keep up with. Why not use our CiviCRM Support Services for Nonprofits? But first, you may be wondering what a CRM is. According to Zoho.com "CRM stands for Customer Relationship Management". CRM is software that is used to streamline and automate your entire customer-based processes. CRM systems let you manage every aspect of your customer-based operations from one central system.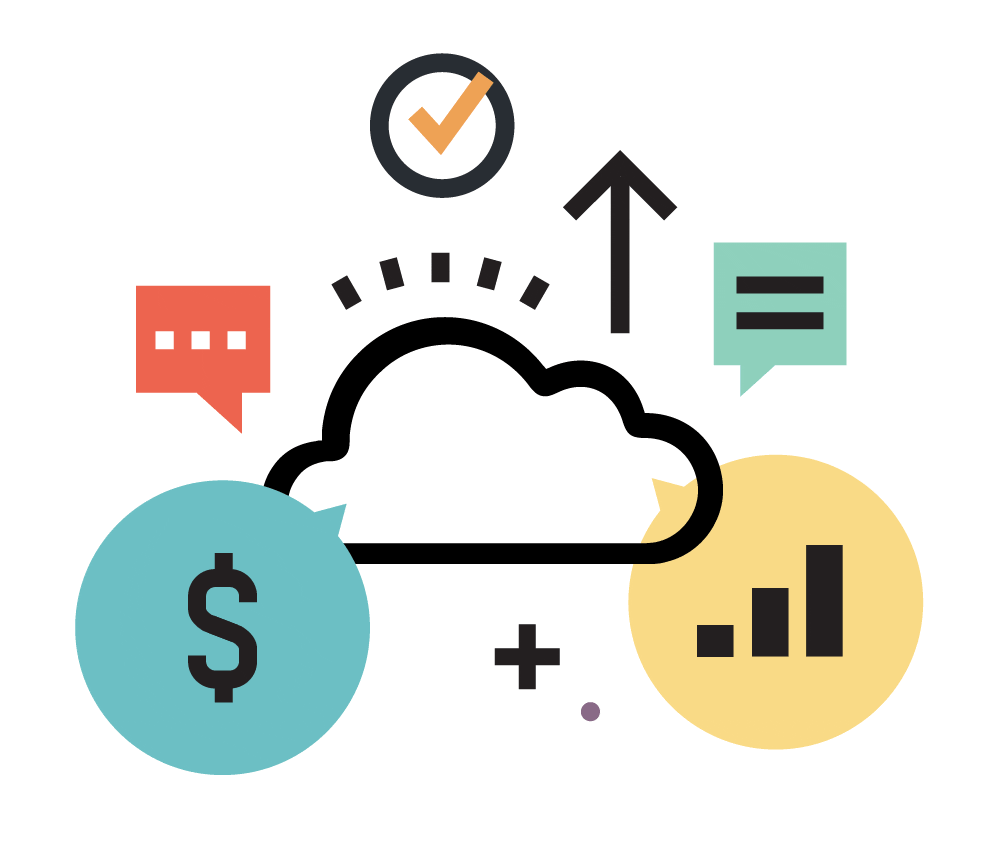 We here at Officense understand that members/contributors are central to your nonprofit organization. So, there needs to be a way to manage all incoming monies, donations, and contributions. There also needs to be a place where all contributors'/members needs are efficiently managed/met and not to mention a place where all this information can be stored under one concise system. That's where we here at Officense come in!
We create a website for your organization using a CRM system such as Civi (Ex. Friends of Lorenzo – Preserving History and Promoting Community for Over 40 Years). Now what is Civi? CiviCRM/Spark is system software that gives you the power to lead open-source CRM for your non-profit organization without the overhead managing or maintaining the system. All your customer-based processes are now streamlined and automated under one system. Making running your nonprofit 10 times easier without the headache and that just the tip of the iceberg when it comes to services, we offer nonprofits!
CONTACT US TODAY!
For more information on our CiviCRM Support Services for Nonprofits, to speak with us, or to sign up today please give us a call at 410-814-7500. You may also view the information on our website or drop by our office at 300 East Lombard Street, Baltimore, MD 21202. We'd love to speak with you!