Flooring Contractor Admin Services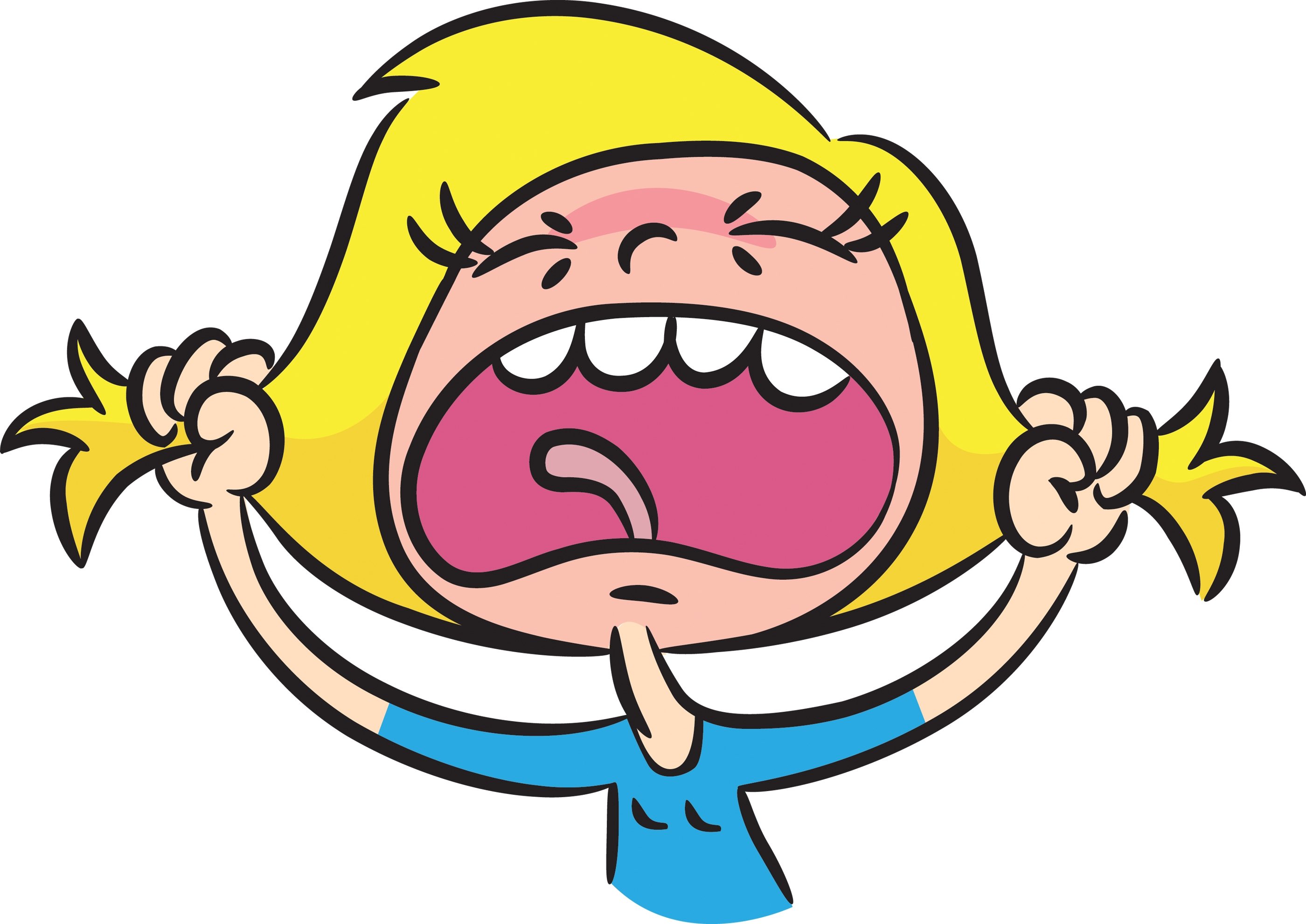 Being a Flooring Contractor can be busy work. For starters, there is the day-to-day travel which can be expensive if you service multiple residential areas along with today's gas prices, long days of processing appointment calls, providing invoices/estimates. Then, there is maintaining your schedule, receiving and processing payments. All the while still trying to conduct business and complete the jobs you already have at hand. It's enough to make you wanna pull your hair out!
Soo What Are You Waiting On?
But why run yourself into the ground?? When you could invest in your business and get Flooring Contractor Admin Services here at Officense. We here at Officense have a team of professional executive assistants ready to assist you with phone answering by taking your calls and filtering your new clients to you. Handling those pesky solicitors according to your instruction and making sure all your new clients are processed and taken care of.
We follow up/track your leads for you. So, if you ever wondered how your customers felt about your company's services? We conduct review calls for you and track how your customers feel about the services they received and send them to you so that you are up to date on what is working and what's not working in regards to the business and can adjust accordingly. We also help you schedule appointments. So no more appointments running into each other or trying to keep up with all those dates alone. We schedule them for you and you get to just show up and do what you do best no hassle!
Contact Us Today!
For more information on our services, to speak with us, or to sign up today please give us a call at 410-814-7500. You may also view the information on our website or drop by our office at 300 East Lombard Street, Baltimore, MD 21202. We'd love to speak with you!