Nonprofit Accounting Services
Nonprofits collect money for many different causes whether it be charitable, educational, literary, or many more. A nonprofit must contribute to the public in some sort of way whether it be through goods, services, or both. In keeping with that knowledge, nonprofits must also seek out monies of some sort to do this. This is done by fundraising. There are many ways these organizations fundraise for their donations like galas, holiday drives, and much more. With so much money, donations, and checks going hand to hand throughout these events. There needs to be a way to effectively and concisely manage it! Sounds like you need to be using our Nonprofit Accounting Services.
More Money More Problems!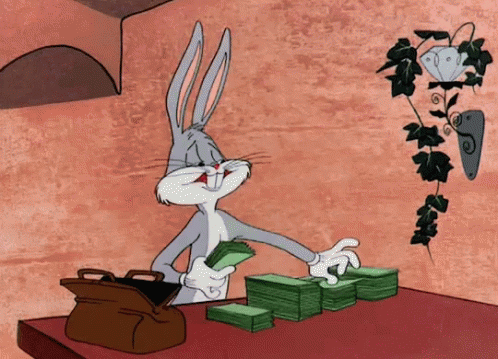 A lot goes hand in hand when it comes to collecting membership dues, payments and donations. I bet your wondering how do we help your flourishing nonprofit organization account for all of that money coming in? Well, we start by collecting, logging, processing, and depositing any incoming monies toward the cause of your nonprofit via a CRM system that has been set up for your organization.
From there we notify members of their processed dues, payments, and donations via a CRM system designed by us for your nonprofit organization's needs. Then, we track which members of the organization have provided payment for their dues, payments, and donations via spreadsheet. These monies are what help keep these organizations afloat. We here at Officense understand the importance of this and like to keep a tight process when collecting, managing, processing, and depositing these membership dues, payments and donations.
CONTACT US TODAY!
For more information on our Nonprofit Accounting Services, to speak with us, or to sign up today please give us a call at 410-814-7500. You may also view the information on our website or drop by our office at 300 East Lombard Street, Baltimore, MD 21202. We'd love to speak with you!