Nonprofit Mail Services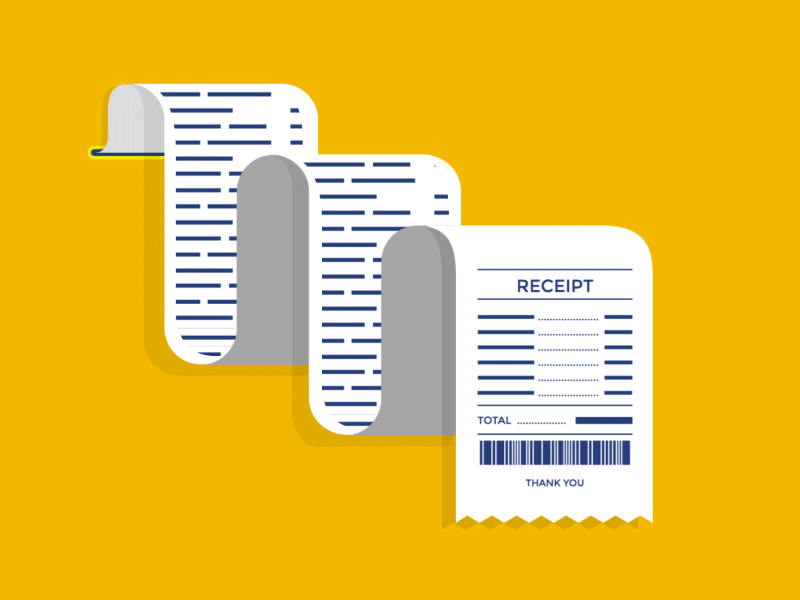 Ones Work Is Never Done
As a nonprofit business owner at times, there is so much to do and so little time. As the leader of a nonprofit organization oftentimes you are jumping from task to task. From coordinating events, tracking expenses, generating invoices, sending out invoices, data management, to overseeing volunteers and so much more. Wouldn't you like a lighter workload to be able to focus more promptly on the mission at hand? Sounds like you need to be using our Nonprofit Mail Services here at Officense.
Get The Help You Deserve
We here at Officense offer a plethora of services for nonprofits. We offer data management services, banking services, CRM services, mail services, and the list goes on. All of this is to help make your life, as a nonprofit leader, easier. What exactly do our nonprofit mail services entail? We receive your mail, sort it, remove the junk mail, and then notify you that it's arrived and been processed. We also will scan mail to you when you request it. You have a guaranteed address, with people there to accept anything that comes certified. Along with this, if you receive a package, it can also be accepted. Your mailbox is accessible 24/7, unlike with a P.O Box or many other alternatives.
We also use systems such as QuickBooks accounting to manage all incoming data from the members of your nonprofit. We organize all the data in a way to easily to navigate and track their fees as far as dues. From there, we generate invoices for your nonprofit and send them out to members for them to be paid out. Simple and easy right?!
CONTACT US!
For more information on our Nonprofit Mail Services, to speak with us, or to sign up today please give us a call at 410-814-7500. You may also view the information on our website or drop by our office at 300 East Lombard Street, Baltimore, MD 21202. We'd love to speak with you!